Net Zero Emissions
We are commited to recycling and keeping our carbon footprint as low as we possibly can. Every day we think about how we design products and services that impact positively on our environment!

5m Printing Capabilities
We are proud to present our 5-metre printing capabilities. Being one of the only 5 metre machines in Scotland- and one of few in Britain, we pride ourself on putting the customers needs first. With this brilliant machine we can produce building wraps in one section with no need for intrusive joins.

4K Digital Screens
Innovation is at the fore-front of our company. This leads us to developing solutions to modern day branding problems. Our multi-screen outdoor displays are no different, Offering the customer a dynamic branding solution tailored to their venue and space.

8 K(c)olour Printing
Pushing the boundaries of digital printing. Here at Ghdigital standard is never enough. We strive to provide our customers with vibrant and eye catching branding solutions. Our 8 colour printing is no exception. Offering a wider colour gammit means achieving colour output never before possible through traditional digital printing. This enables our customers to stay ahead of the game, with spectacular branding.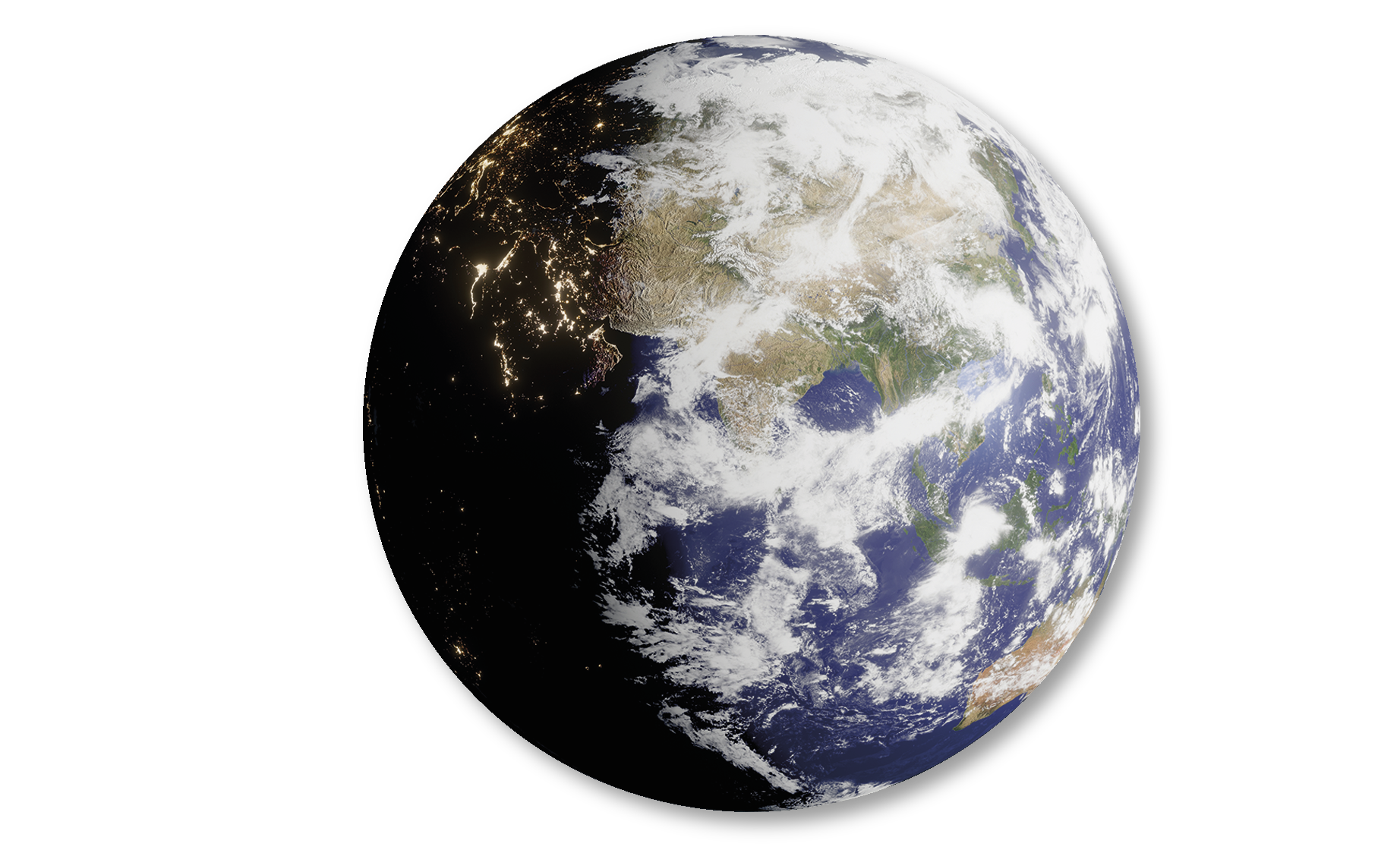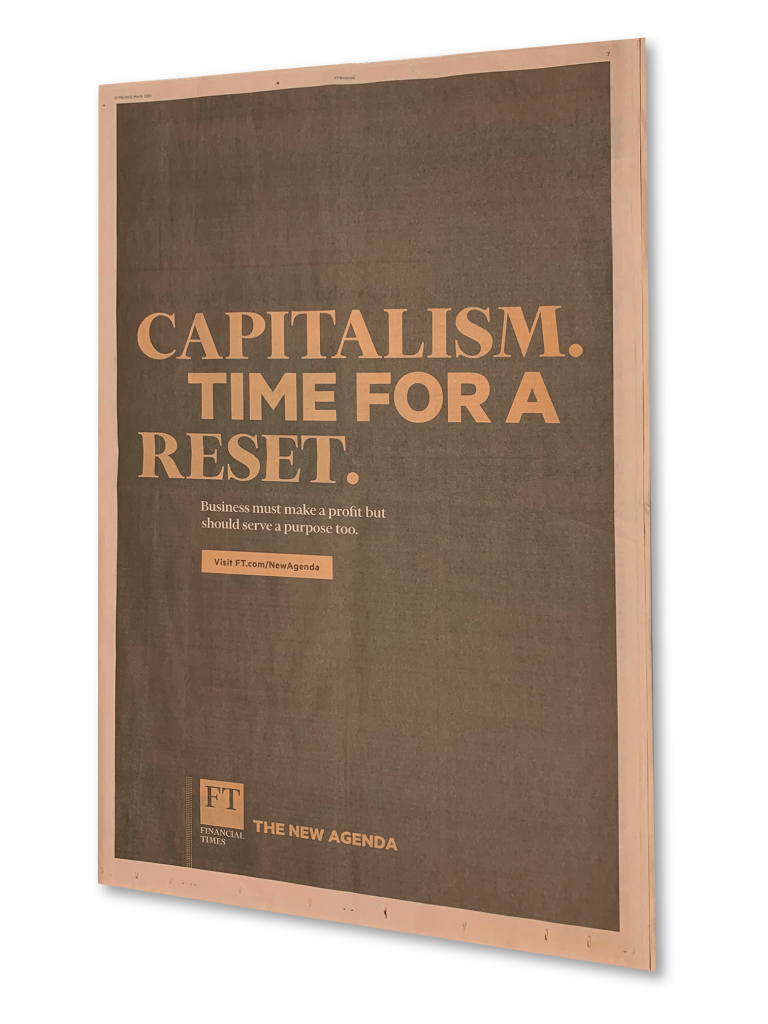 Quality
We understand that without the best quality then nothing else matters. We also understand that without the latest offering in techniques and processes we cannot provide the best quality. We therefore commit to maintain our innovation and our product development to keep us and our customers, ahead of the game.

Service
Time critical installs and delivery is second nature for us and we do not look to any courier company for excuses. Standard products will be processed and dispatched next day as a matter of course, not the exception. If you require an order quoted we will endeavour to have this back to you on the same day. Your print run or project management will always be handled by experienced, knowledgeable people.

Price
Clear simple pricing that will only come down as our success goes up. You will not find price increases for quick turnarounds or for that one extra banner, you forgot from your main run, try us and see how print procurement should be.
ADDRESS
Unit 13, 37 Nurseries Road
Baillieston, Glasgow
G69 6UL
OPENING HOURS
Mon – Fri: 9:00-18:00
Sat: 9:00-15:00
Sun: Available Via Web Enquiries Or Alternative Telephone
CONTACT
0141 370 5523
Info@ghdigitalprint.com